Democrats move forward on two articles of impeachment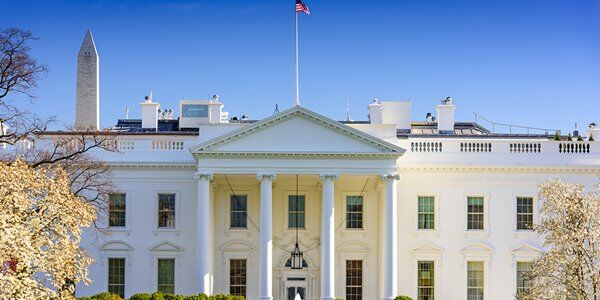 By John Hanlon
Although recent polls suggest that support for impeachment is decreasing, House Democrats today announced that they are moving forward with two articles of impeachment.
These charges were officially announced today by House Democratic leaders on Capitol Hill. According to ABC News, "House Judiciary Committee Chairman Jerry Nadler announced that Democrats were going forward with charges of abuse of power and obstruction of Congress...[he] was flanked by House Speaker Nancy Pelosi and other Democratic committee chairs, including House Intelligence Committee Chairman Adam Schiff."
According to CNBC, "The House Judiciary Committee plans to vote on the articles this week, sending it to the full House for a final vote in the chamber."
Before today's announcement was made, President Trump made his feelings on the subject clear on Twitter. He tweeted "To Impeach a President who has proven through results, including producing perhaps the strongest economy in our country's history, to have one of the most successful presidencies ever, and most importantly, who has done NOTHING wrong, is sheer Political Madness! #2020Election"
The announcement from the Democrats today comes less than three months since House Speaker Nancy Pelosi announced her support for an impeachment inquiry into the president's conduct. In late October, House Democrats voted to approve the procedures surrounding the inquiry The vote for those rules was a partisan one with only Democrats supporting it while a few Democrats joined the Republicans in voting against it.