Call the show at 877-262-7843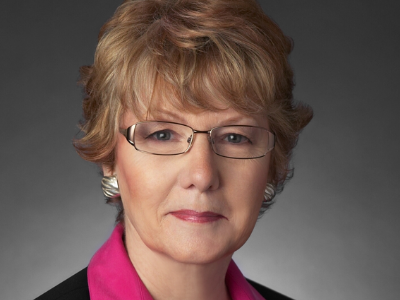 Healthy by Nature is hosted by Certified Clinical Nutritionist, author and media veteran, Martie Whittekin. Martie interviews authors, doctors, researchers and other experts who are at the top of their fields. While intended to be entertaining in the process, Healthy by Nature aims to educate listeners with responsible science-based information tempered with traditional wisdom. They aim to motivate listeners to choose a healthful path that leads to wellness, abundant energy and a bright outlook.
Show Links:
---
---
Martie Whittekin, CCN, Host. Has hosted the show throughout its history. A nutrition counselor since 1982 and a Certified Clinical Nutritionist for most of that time, she has studied with some of the brightest minds in the natural health field. This background helps her to pick well-qualified guests and to ask questions designed to give listeners actionable information and well as translate into lay language. Martie is not into rocking and knitting. Her idea of what today's senior citizen might be looking forward to are illustrated by the pictures of her on the Texas Longhorn, holding a giant python, on a zip line through the jungle in Costa Rica and enjoying indoor sky diving.