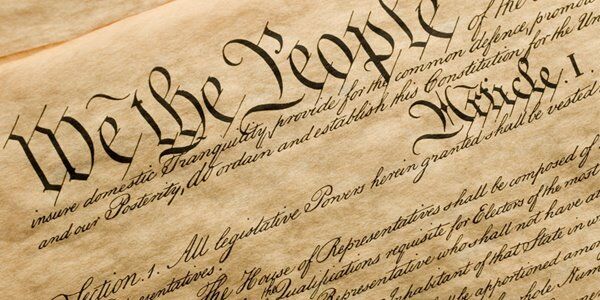 By John Hanlon
President Donald Trump was acquitted today on both charges of impeachment. With Democratic Senators standing together and only one Republican voting for the president's removal from office, the Senate voted to acquit the 45th President of the United States.
Utah Senator Mitt Romney voted against the president on the 1st article of impeachment, which referred to the President's "abuse of power." The second article of impeachment was obstruction of justice and Romney joined his GOP colleagues in acquitting Trump of that charge.
On the first article of impeachment, 48 Senators voted that the President was guilty while 52 voted to acquit him. On the second article, 47 voted that the president was guilty while 53 voted to acquit him.
President Trump hasn't yet officially responded to the final vote.