Ronald Reagan Statue dedicated in Berlin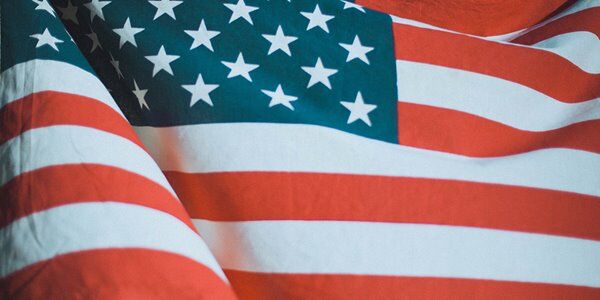 By John Hanlon
It's been three decades since former President Ronald Reagan declared "Mr. Gorbachev, tear down this wall" but the legacy of such leadership lives on in a new Berlin monument. Secretary of State Mike Pompeo recently traveled to Berlin to unveil a new statue of the 40th President.
According to FoxNews.com, "Pompeo unveiled the 7-foot statue on the eve of the 30th anniversary of the fall of the Berlin Wall, hailing it as a 'monumental moment'... The statue sits on the U.S. Embassy's terrace despite a years-long debate over placing an American statue on German soil."
The dramatic speech that included the famous declaration to the Russian leader is now recognized as one of Reagan's best but at the time, his most famous line wasn't included in it. Many even wanted Reagan to tone down his tough rhetoric.
According to CBSNews.com, "For weeks prior to the address, there had been controversy within the administration over whether or not to include it. According to Peter Robinson, the writer tasked with crafting the speech, there was resistance among both the State Department and the National Security Council (NSC) over the language." That resistance was fortunately overcome and Reagan went on to deliver the famous phrase.
The new statue in Berlin serves as a reminder of Reagan's strong leadership and his willingness to take big risks in order to promote freedom across the world.
John Hanlon is our film and television critic. You can like his work on Facebook here and follow him on Twitter @johnhanlon. He maintains his own site at JohnHanlonReviews.com.