Legal expert sees major problem with day one of the impeachment hearings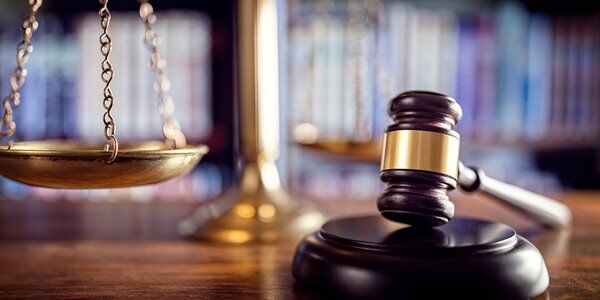 By John Hanlon
Jeffrey Toobin, a legal analyst for CNN, admitted that there was a major issue in the first day of the impeachment hearings. Although he said there were some bombshells in the testimony of career diplomats William Taylor and George Kent, Toobin also admitted there was a problem.
During CNN's coverage of the hearings, Toobin noted that "the one criticism of these two witnesses, which I think is very much legitimate-- it's not really a criticism, it's just a factual statement-- is that neither of them had direct contact with the president ever and that's a problem if you're going to impeach the president."
The author of The Nine and The Run of his Life: The People vs. O.J. Simpson has previously criticized many of President Trump's actions before so it's telling that he raised such concerns about the first day of the impeachment.
Toobin previously covered the topic of a impeachment before in his book A Vast Conspiracy: The Real Story of the Sex Scandal that nearly brought down a President. That book focused on the scandals surrounding former President Bill Clinton.
John Hanlon is our film and television critic. You can like his work on Facebook here and follow him on Twitter @johnhanlon. He maintains his own site at JohnHanlonReviews.com.