Lacking momentum, Joe Biden takes aim at Mayor Pete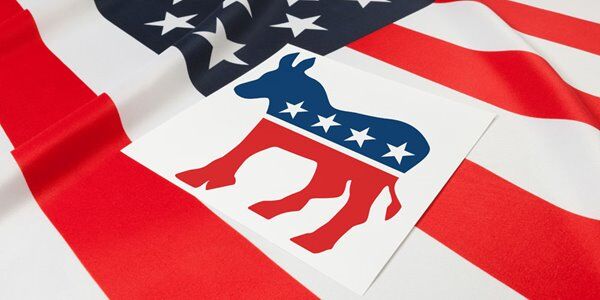 Although the numbers from the Iowa Caucuses caused some confusion, there's no question that former South Bend Mayor Pete Buttigieg received a lot of momentum from that race. There's also no question that former Vice President Joe Biden had a tough night, finishing the caucuses in fourth place.
With New Hampshire set to vote tomorrow, it's no surprise then that Biden has gone negative on Mayor Pete, questioning whether or not the youthful mayor has the experience to lead.
According to NBCNews.com, Biden released a campaign ad this weekend that teased the South Bend Mayor for his lack of a resume. The ad opens with former President Barack Obama praising the Vice President. "When president Obama called on him," the ad's narrator notes, "Joe Biden helped lead the passage of the Affordable Care Act-- which gave health care to 20 million people."
Then, the sweeping music ends as the ad contrasts Biden's record with Buttigieg. The narrator goes on to note that "And when park-goers called on Pete Buttigieg, he installed decorative lights under bridges giving citizens of South Bend colorfully illuminated rivers."
The ad also highlights Biden's work on the Iran deal and in the recovery act, while mocking Buttigieg's limited experience as a two-term Mayor.
Tomorrow's vote will show whether or not Biden's negative campaigning with help his struggling campaign. Biden has already lowered expectations for the New Hampshire primary, stating that he'll likely "take a hit" in the Granite state.