Job growth continues in January 2020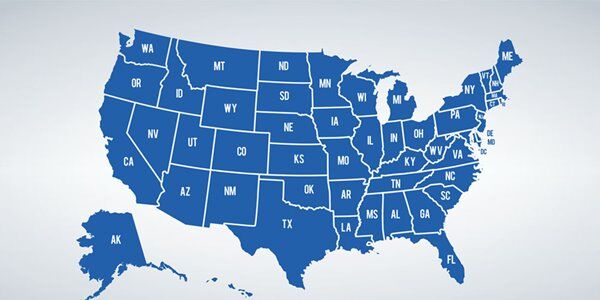 The January 2020 jobs numbers show the economy continuing to soar. According to CNBC.com, "An unseasonably mild January helped power the U.S. jobs market to more gains, with nonfarm payrolls rising 225,000 for the month, well above Wall Street estimates."
With more people entering the workforce though, the unemployment rate did rise to 3.6%
This jobs report marks the first report of the new year. The solid number suggests that the economy is still on solid footing with only nine months to go before the presidential election.
Earlier this week, President Donald Trump boasted about economic growth in his State of the Union address.
CNBC.com also reported positive news about wage growth. It noted that "Average hourly earnings rose 3.1% over a year ago to $28.44, ahead of estimates for 3% growth. That marked 18 consecutive months of wage gains above 3%, as the initially reported 2.9% for December was revised up to 3%."