Elizabeth Warren wants Barr to resign or be impeached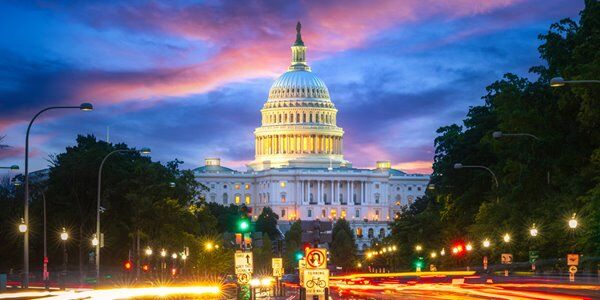 "Right now, we should all be calling for the Attorney General to resign," Massachusetts Senator Elizabeth Warren said during an interview on CNN last night. "If that guy won't resign, then the House should start impeachment proceedings against him."
The interview with Anderson Cooper began with the anchor asking about Warren's tough night in New Hampshire. The Senator then pivoted to talking about the Justice Department. "The thing that is really getting to me right now is what's going on over at the Justice Department," she said.
The Senator was talking about the controversy that erupted when the suggested sentence for Roger Stone was changed. After being found guilty of the seven different charges against him, prosecutors suggested that the former Republican adviser should serve 7 to 9 years in prison. President Donald Trump spoke out against that sentencing recommendation.
Shortly thereafter, Justice Department prosecutors changed their recommendation. According to CNN, "In the revised sentencing recommendation, filed Tuesday afternoon, federal prosecutors asked for Stone to still be sentenced to prison, but said it should be 'far less' than the office had asked for a day earlier." This change led to four members of the Justice Department resigning in protest.
Questions have been raised about Trump's effect on the change in the recommended sentencing and Attorney General William Barr has agreed to testify in front of the House Judiciary Committee.
However, CNN's own Jeffrey Toobin did also raise some questions about the original sentence itself. "The recommendation struck me as very high," Toobin said.