Dr. Birx: "Social distancing will be with us through the summer"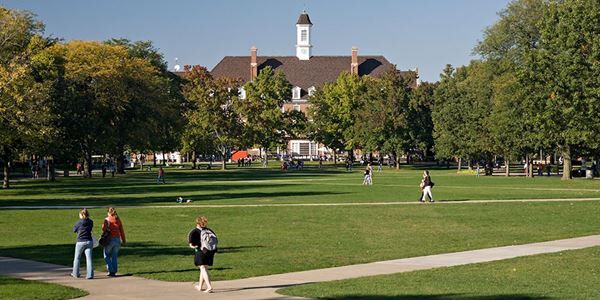 Although more states will start re-opening this week, experts agree that the struggle against COVID-19, the disease caused by the coronavirus, isn't over. During an interview on Meet the Press yesterday, the White House Coronavirus Response Coordinator noted that social distancing will be with us for the foreseeable future.
Talking to host Chuck Todd, Dr. Deborah Birx noted that some states have already reached their peak and come down but preventative measures need to continue to slow down the spread of the disease. "Social distancing will be with us through the summer to really ensure that we protect one another as we move through these phases," she said.
Social distancing involves maintaining physical space between individuals, especially in public settings. That is one major component of the government recommendations that were introduced in March but were extended through the end of April.
As states ease restrictions in the coming weeks, businesses will likely need to find a way to maintain social distancing between employees and customers.
Thus far, the pandemic has claimed the lives of over 200,000 people worldwide.