CDC issues recommendations about keeping pets safe during the pandemic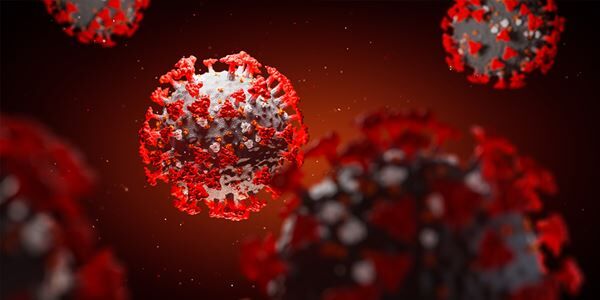 The Centers for Disease Control and Prevention has issued some guidelines that pet owners should use to keep their animals safe during the spread of COVID-19, the novel coronavirus.
According to the CDC website, the organization "is aware of a small number of pets, including cats and dogs, reportedexternal icon to be infected with the virus that causes COVID-19, mostly after close contact with people with COVID-19." The site notes that the first known case of the virus in an animal in the United States was the diagnosis of a tiger in New York City. Since that time, other animals at the zoo were diagnosed with the disease as well.
According to the CDC, the key recommendation for pet owners to follow on behalf of their animals is a familiar one. "[D]o not let pets interact with people or animals outside the household," the website notes. "If a person inside the household becomes sick, isolate that person from everyone else, including pets."
The goal is to keep animals social distancing in the same way that people should be social distancing in the near future.
As of today (4/28), there are nearly one million diagnosed coronavirus cases in the United States.