Rush Limbaugh awarded Presidential Medal of Freedom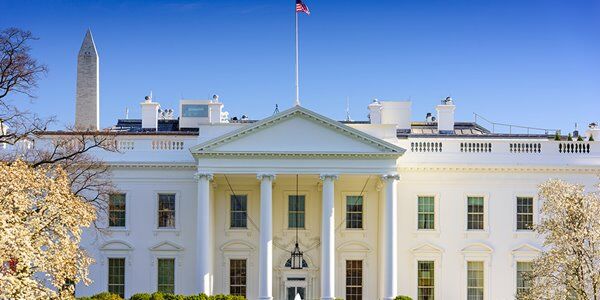 During last night's State of the Union address, President Donald Trump awarded conservative talk show host Rush Limbaugh the Presidential Medal of Freedom. According to the White House website, the medal is "awarded by the President of the United States to individuals who have made exceptional contributions to the security or national interests of America, to world peace, or to cultural or other significant public or private endeavors."
Traditionally, the President gives the Medal of Freedom Awards out in the White House. Trump broke tradition though by giving out the award at the actual State of the Union address. First Lady Melania Trump, who was sitting next to Limbaugh, was the one who actually gave the recipient his award.
On Monday, it was reported that Limbaugh was battling stage 4 lung cancer.
Rush LImbaugh has been a leading voice for conservatives for several decades on the radio. According to Limbaugh's website, "the [Rush Limbaugh[ show is heard on more than 600 stations by up to 27 million people each week and is the highest-rated national radio talk show in America."