"Animalkind" Review: Heroism, loyalty and compassion in the animal kingdom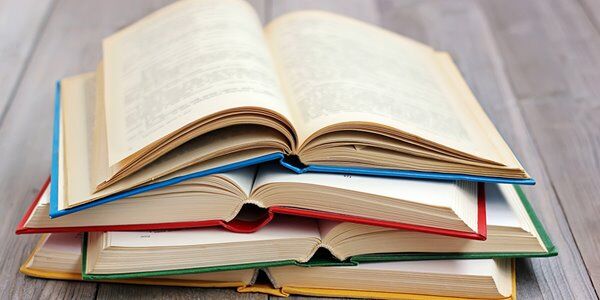 By John Hanlon
The 2009 family drama Hachi: A Dog's Tale was based on a true story about a dog who kept visiting a train station even after his human companion passed away. It was a heartbreaking story about a dog's unyielding loyalty to the man who adopted him.
While some may say the true story is unique, the new book Animalkind presents the story as one anecdote that only hints at the intelligence and aptitude of the animals that surround us on this planet.
Ingrid Newkirk, the founder of the People for the Ethical Treatment of Animals (PETA), co-wrote the book with author Gene Stone. The non-fiction book is divided into two main sections. The first section — entitled Remarkable Discoveries about Animals — focuses on new research and anecdotes that reveal how advanced animals truly are in the fields of communication, navigation, love and play. The second section of the book — entitled Revolutionary New Ways to Show Them Compassion — focuses on how humans can do more to improve how animals are treated.
While stories like Hachi's heartbreaking tale seem like one-in-a-million tales, that story only offers a glimpse at what animals are truly capable of. In another remarkable story, a carrier pigeon saves lives in 1918. According to the book, American soldiers were accidentally being attacked by their own forces when a Major sent out a message to the allies who were mistakenly shooting his forces. "Despite being shot in the breast and leg and being blinded in one eye, Cher Ami [an eight-year-old pigeon] maintained a blistering pace and made it twenty-five miles to Allied lines in just twenty-five minutes."
Because of the bravery and commitment of that one pigeon, the Allies then stopped their attack on their fellow officers.
Animals aren't only our allies though. They form their own communities and show the same love and affection for each other that humans do. For instance, the book notes that crows often hold vigils when one of their own dies, standing around the body for hours. The book's first half is packed with incredible and eye-opening stories like that. The research gathered by the authors here is truly moving but the authors never get bogged down in simply reciting statistics. Instead, they sprinkle the book with interesting side-notes and stories that enrich the larger discussions.
The second half of the book focuses on ways we as humans can treat animals with more respect and dignity. From wearing fake leather (instead of the real thing) to cutting down meat consumption, people can help preserve the beautiful animals around us. Newkirk and Stone use their research to show the benefits of living a meat-free existence. For instance, there are a variety of health benefits — both long and short-time ones — that come from decreasing animal consumption.
That section also reveals how far we've come as a society but it wasn't so long ago that animals were mistreated for a variety of reasons that will likely shock contemporary readers. "Forty years ago," the authors write, "the standard pregnancy test consisted of sending a urine sample to a laboratory, injecting it into a frog, rabbit, or mouse, and checking to see if the animal died."
At times, Animalkind is a heartbreaking book about the treatment of animals but it's also an inspiring one that shows how truly remarkable animals are. Hachi wasn't alone in proving how intelligent, loyal and remarkable animals can be and this book proves that with countless examples and it also shows a pathway forward for people accustomed to seeing animals in a certain light.